KNOWLEDGE IS STRENGTH
ISACA Certifications Open Doors – This is why The Rubic

on Advisory Group has become an Authorized Training Organization.  We have a proven track record in delivering quality courses globally.  Our accredited instructors combine knowledge-based training with real-world business case studies, years of experience and practical application in their respective core certification areas.
Whether you are just starting out your career in information and cybersecurity or looking for preparing to advance your career, The Rubicon Advisory Group is your choice when it comes to training and educational needs.
ISACA Courses
Certification Courses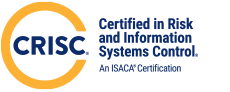 Certificate Courses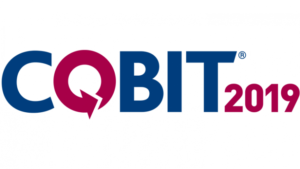 The Rubicon Advisory Group is comprised of industry instructors who have developed curriculum and delivered tailored training for global organizations such as ISACA, ISC2, and ISSA in both public and private venues.
Available Training and Education
Incident Response
Building an Incident Response Program
Building an Incident Response Team
Leveraging Threat Intelligence in Incident Response
Evidence Handling and Management
Introductory Incident Management
Information Security
Information Security Management
Information Systems Auditing
Navigating Regulatory Compliance Requirements
Practical Data Visualization for Security Professionals
Penetration Testing for Quality Assurance
Building a Vulnerability Management Program
Network Security Monitoring for IT Professionals
Risk Management
Risk Management for Security Professionals
Risk Management for Business Leaders
Practical Threat Modeling for Risk Professionals
Practical Risk Scenario Development
Threat Intelligence Management
Threat Intelligence Management Workshop
Threat Intelligence Analysts Workshop
Threat Intelligence Program Development
Interested in learning more about our Training & Education services, then please call us at (855) 4-NO-RISK.